Recently, the Office of Building Officials (OBO) of Cebu City, other big cities and municipalities in Cebu, Philippines are requiring Electronics Permit duly signed by Professional Electronics Engineer or PECE as component of the building permit applications for the construction of buildings and residential houses. With this development, general contractors necessitate to tap the services of Professional Electronics Engineers in all building construction to primarily look into the telephones, CATV, fire detection and alarm systems, and other safety and security systems of buildings. This is in pursuant to Republic Act 9292, the Electronics Engineering Law of 2004.
The scope and nature of practice of the Professional Electronics Engineer, not only in Cebu but in other parts of the country as well, is to embrace the planning, design, construction and installation of equipment and systems that include communications and/or telecommunications, information and communications technology (ICT), computers and their networking. It also includes the administration, management, supervision and the regulatory aspects of such works and activities.
Professional Electronics Engineers have the sole authority to provide the above services. They have also the sole authority to sign and seal electronics plans, drawings, permit applications, specifications, reports and other technical documents prepared by themselves and/or under their direct supervision.
Engr. Manuel Manny Maranga Jr, a PECE based in Cebu, an experienced systems engineer is offering the above PECE services. His experiences include planning, designing and equipment integration. He has expertise in broadcasting, telecommunications, building automation systems (BAS) security and safety systems, local area networks (LANs) and WiMax systems. You can contact him at (032) 414-5989 or mobile number 0917-275-0907.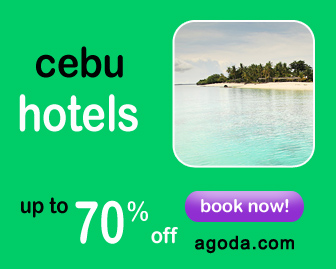 This page is last updated on
About the author