Located in the heart of Manila, the Capital City of the Philippines, Manila Kilometer Zero also known as KM 0 stands as a marker for distance reference. It is a marble marker with a KM 0 label across the famous Rizal Monument in Rizal Park or Luneta Park.
Known to many as the Manila Kilometer Zero and not KM 0, this marker serves as the nation's starting point when measuring the distance going to the different provinces and cities in Luzon Island and the rest of the Philippines.
Most of the roads in the Philippines have a marker that has a label of the distance from their local Kilometer Zero as well as a label of the distance to the next municipality, city or province. For individual cities they often have the Kilometer Zero in the City Capitol or Central Post Office.
The Centennial Clock is several meters away from the Manila Kilometer Zero Marker. This Centennial Clock or Memorial Clock built during the time of President Joseph Ejercito Estrada is dedicated to the memory of the National Heroes of the Philippines who sacrificed their lives so that future generations will be free. Many of the National Heroes were members of FREEMASONRY which is the oldest and most venerable fraternity in the world.
Kilometer Zero is about a hundred meters away from Quirino Grandstand and a couple of hundred meters from Ocean Park going to the east. Hundred meters going south, one can see the Museum of the City of Manila. This marker is at Roxas Blvd, Manila City where most taxis and buses cross. It is known landmark so asking for direction from locals will be easy.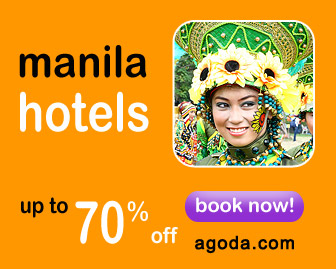 This page is last updated on
About the author