Dubbed as the relaxation paradise in the Philippines, Boracay boasts one of its ideal services where many domestic and foreign tourists patronize – Massage in Boracay. Getting a massage in Boracay is one of the best things you are going to enjoy while in the island. Walking along the long stretch of white-sand beach, one will hear a lot of people calling for customers to avail their massage services.
A lot of local folks stay by the beach, look for customers and massage them off the shore. Customers lay over a small soft cloth with inch-thick foam. This entices both kids and adults to avail the most relaxing massage in Boracay.
The therapists bring their own massage oil, alcohol and towel to make the service more appealing to many.  You can choose from many variety of massage but the most popular are Swedish, Shiatsu and Reflex. A half hour massage costs P250 while an hour massage is P350. Although this is relatively expensive compared to massage spas in urbanized cities, getting a massage the day after the night party in Boracay is very much worth it.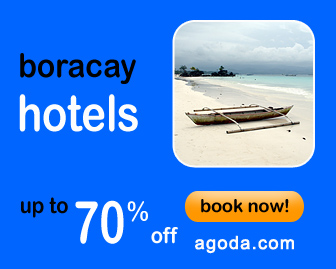 This page is last updated on
About the author