Some Filipinos who are a bit "world-weary" tend to practice some magic tricks. Even if it's not 100% perfect they post it on YouTube so everyone can see his "Ha-ha-ha". Well, I'm talking about myself. I want to show this very simple magic trick that I made at home a couple of years ago. I showed this trick to a lot of kids and they were stunned (LOL). Some who sneaked at my back found out how I did it but I still managed to stir up some of their minds. If you're reading this, I believe you're no longer a kid. Try to catch how I did this simple trick and I'll show you a lot more bromidic magic tricks soon.
Playing Card Games & Magic Tricks
A playing card is a piece of either a thin plastic or a specially designed paper with recognizing themes and use collectively in playing card games. It is distinctively the size of the palm for easy handling. A complete set of playing cards is called a "deck" or a "pack", and the cards being held by a player at one time during a game is called their "hand".
Filipinos used the deck of cards in playing a wide variety of games and some of them incorporate gambling for a more competitive match and for money making. Playing Cards have other uses too such as building a house of cards, magic tricks and board games.
Playings Card games such as "Tong-its", "Chikicha", and "Unggoy-unggoy" are common among "Tambays" or Bystanders. Solitaire is played by someone who is experiencing boredom and Poker is played by the big-timers with big bets. But this is not always the case.
For most games the cards are assembled into a deck and are shuffled using the hand or a shuffling machine to randomize the order before being distributed to the players. The number of players and cards given to a player varies depending on the rules of each game.
The "Anglo-American" cards with Bicycle brand is commonly chosen by Filipinos in Playing Card Games. The front or "face" of the Playing card has unique markings that distinguish it from other cards with numbers from 1 to 10, then the officials J=Jack, Q=Queen, K=King, and A=Ace. The back of the card is usually identical in all the cards in a particular deck and sometimes used for advertisements.
So why not become a playing card manufacturer and post your business at the back of the card? =D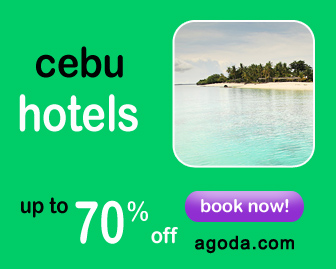 This page is last updated on
About the author