Classified as an International Airport by the Civil Aviation Authority of the Philippines, the Puerto Princesa International Airport is one of the busiest airports in the Philippines, next to Manila, Cebu & Davao. Because of its famous tourist attraction, the Underground River, which is now considered as one of the new 7 wonders of the world, Puerto Princesa is visited by many domestic and foreign tourists often.
Accessible by boat and plane, many of the island's visitors prefer to travel by air and pass through the Puerto Princesa International Airport, which is just a couple of kilometers away from the city center. It serves the general area of Puerto Princesa and nearby municipalities of Palawan and some travelers prefers to visit the main city first before going to other famous destinations such as Honda Bay and Coron.
Because the Underground River is now considered a UNESCO World Heritage Site, Philippines President Benigno Aquino intended to make the airport as one of the primary gateways of the Philippines – next to Clark Airport and NAIA.
There are regular flights going to Puerto Princesa Airport, which are served by AirAsia Zest (Manila), Cebu Pacific (Cebu, Iloilo, Manila), Philippine Airlines (Manila, Taipei), Air Juan (Busuanga, Cuyo). Check out some of our photos, during our visit to the wonderful Palawan Island, below.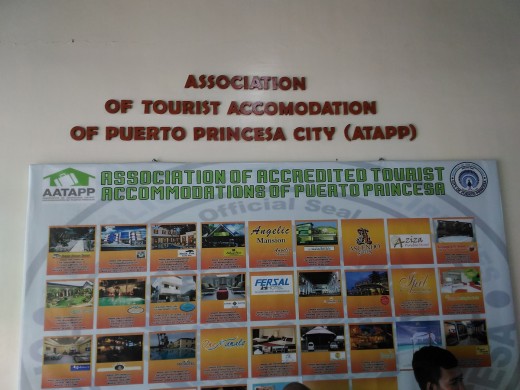 This page is last updated on
About the author