One of the many reasons the island of Boracay is a wonderful place to visit is that it is full of sexy and beautiful ladies. Locals and foreigners alike always see to it that they look their best because they encounter thousands of visitors who flock to the island to experience not only the pristine white-sand beaches but also the heart-pumping adventures including jet-skiing, parasailing and helmet diving among many others.
These sexy and beautiful women in Boracay try their best to look slim and fit so they can wear their favorite bathing suits. Usually, many of them wear their two-piece and only a few are conservative. Unlike Filipinos, a wide-variety of foreigners is used to these kinds of sexy clothing especially when they are on the beach. They are not afraid of the sun and they feel free and relax if they wear their favorite swimwear.
See below for a collection of photos taken early this 2012. Check their swimwear for an idea on what to wear when you visit Boracay.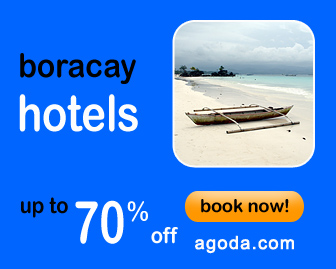 This page is last updated on
About the author